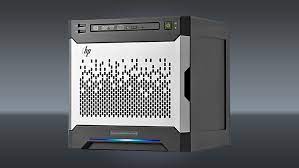 If you are a small business enterprise and you are not sure what server is best for you, here is the best recommendation we know would be suitable for you.
Sure, this can be initially more expensive than dedicated server hosting or renting your own bare metal server, but in the long-term, it will almost certainly prove to be the more cost-effective option, even by comparison to cheap dedicated hosting deals.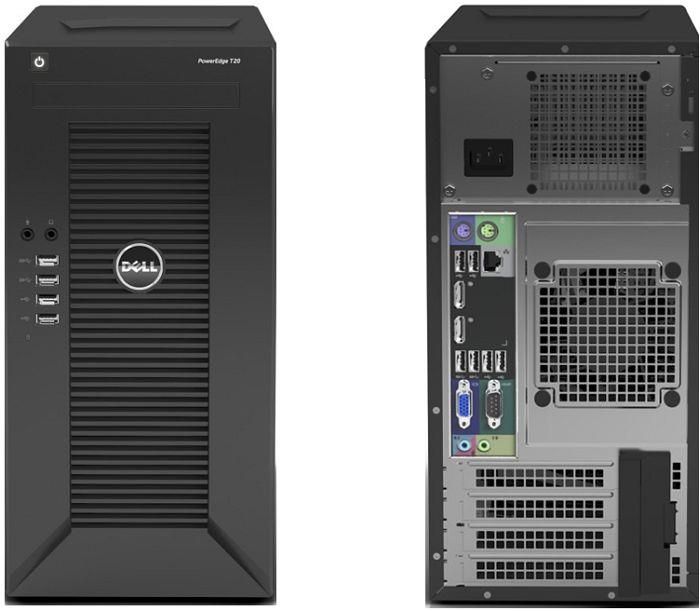 Dell PowerEdge T30
A Xeon dream with plentiful connectivity on offer.
Reasons to Buy: 
Fast quad-core Xeon processor
Room for six internal disks
Specifications
CPU: Intel Xeon E3-1225 v5
Graphics: Intel HD Graphics P530
RAM: 64GB
Storage: Up to six SATA HDD
Connectivity: 10 x USB ports, HDMI, DisplayPort, VGA, serial, PS2, Gigabit  Ethernet
Dimensions (W x D x H): 17.5 x 43.5 x 36cm)
There are so many different servers out there, and that means that you'll sometimes have to sort through entire price lists in order to find the best small server for you. Just look at the Dell PowerEdge T30 – you can buy it either as a barebones or as a fully configured server. Aimed at the entry-level/SoHo market, the T30 manages to fit in a ton of expansion potential into a tiny, mini-tower-like chassis, and it even comes with a wealth of server features by default, which makes it a perfect alternative to an office workstation.