In this review of the MagSafe Charger, you can read whether this magnetic charger is for you. How handy is it and is the MagSafe charger worth the money? We discuss the pros and cons with our experiences with the MagSafe charger.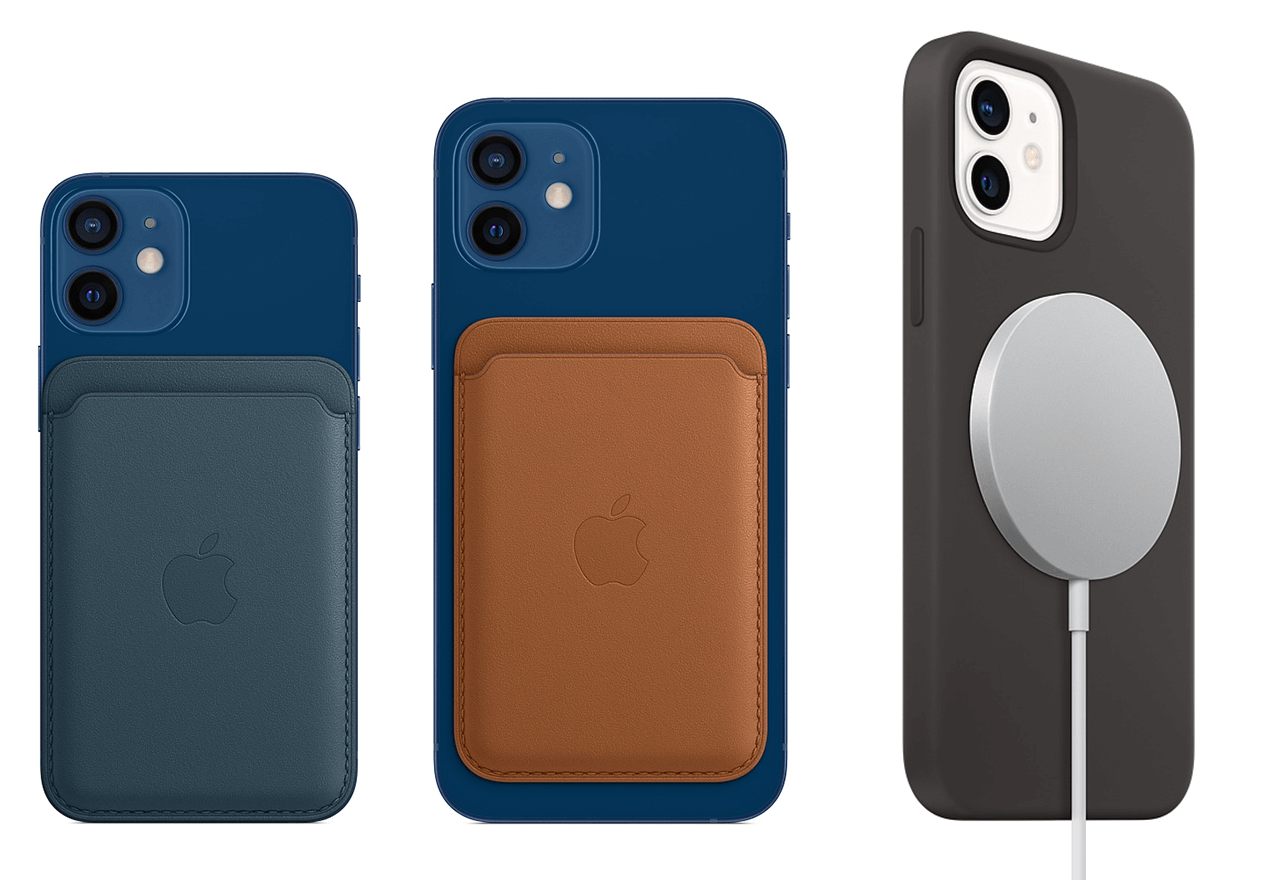 I'm sure I speak for all Apple fans when I say I was looking forward to the AirPower, Apple's first wireless charger. The AirPower wasn't just a typical wireless charger with an Apple logo, as Apple frequently does. It has to accomplish something remarkable, such as charge your iPhone and other devices without issue and with accurate placement. However, the proposal proved to be a little too forward, and the AirPower never materialized. That is not to say that Apple has been idle, as we now have a new wireless charger from the company. The MagSafe Charger is especially for the iPhone 12series and has the main twist the magnetic attachment. Is the MagSafe Charger a must-have? Or is it better to ignore the new charger? In this review of the MagSafe Charger, we provide the answer.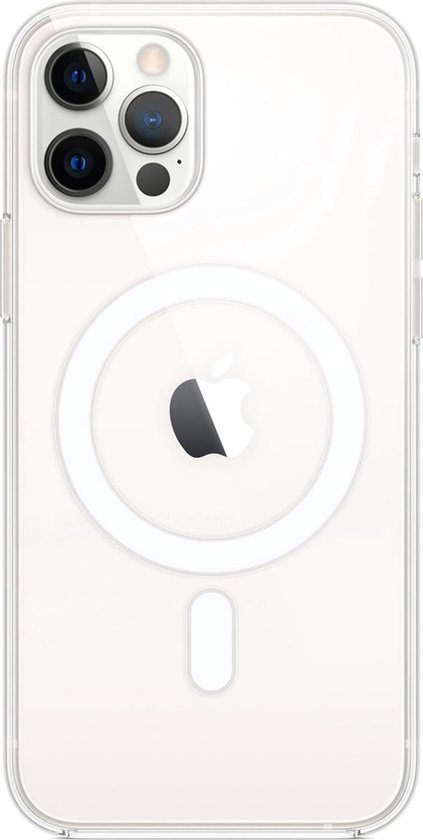 MagSafe Charger review: in short
These are the main features of the Mag Safe Charger
Easy to attach to the back
The magnetic wireless charger is available for iPhone 12 models and higher.
Can Charge with up to 15 w
Available from 45 euros
Round disc with aluminum housing.
For this MagSafe Charger review, we tested the regular charger. Apple also comes with the MagSafe Duo Charger, a combination between the MagSafe charger and an Apple Watch dock. This model is expected to be available later this year for an unknown price.