These statistics demonstrate Macs are for you if you operate a company and are looking to increase productivity, decrease cost and enhance employee retention.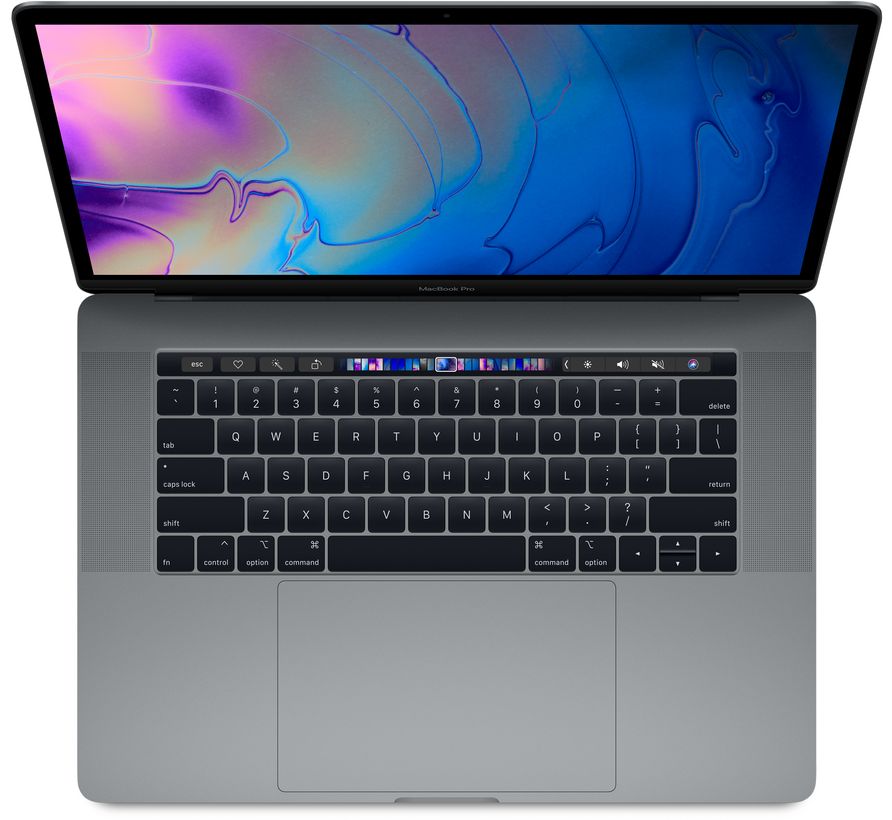 CIOs spend a lot of time wanting unicorns all over the planet. "Where there was only one solution for technology that could decrease expenses and increase productivity," they cry out in their capitalist air for the large executive bonus gods.
Get a Mac
Times have altered since the extremely popular Get Mac advertisements from Apple encouraged so many Windows to change with iPod users.
I found a solution provider that can generate the following answers from users:
79 percent of users can not do anything else as efficiently.
Applications are simpler to use, 89 percent say.
In comparison with others, 74% encountered fewer problems in the scheme.
There were no problems at all 40 percent.
It is more probable that 94 percent of staff join or remain in a business that offers them an option.
Using this platform makes 85 percent of staff more productive.
Everything seems better with a Mac
This is the Appleholic blog, so you can't be amazed to hear these glossy statistics. Nor should you recognize these allegations uncritically, although they appear to have some importance from a global Jamf study conducted with 1,500 Mac users in companies. The information also examined various sectors.
That implies we understand that IT and HR agencies agree more often than applications on other pcs to use Mac apps. It also implies that we understand that 87% of professional engineers feel the same. And over 90% of the study group said that when Macs handles the technology you become more efficient, creative and independent. They also contribute to better cooperation.