The Dutch government-backed app which warns people if they come in contact with possible coronavirus patients will not be launched nationwide until mid-October at the earliest, broadcaster NOS said on Thursday.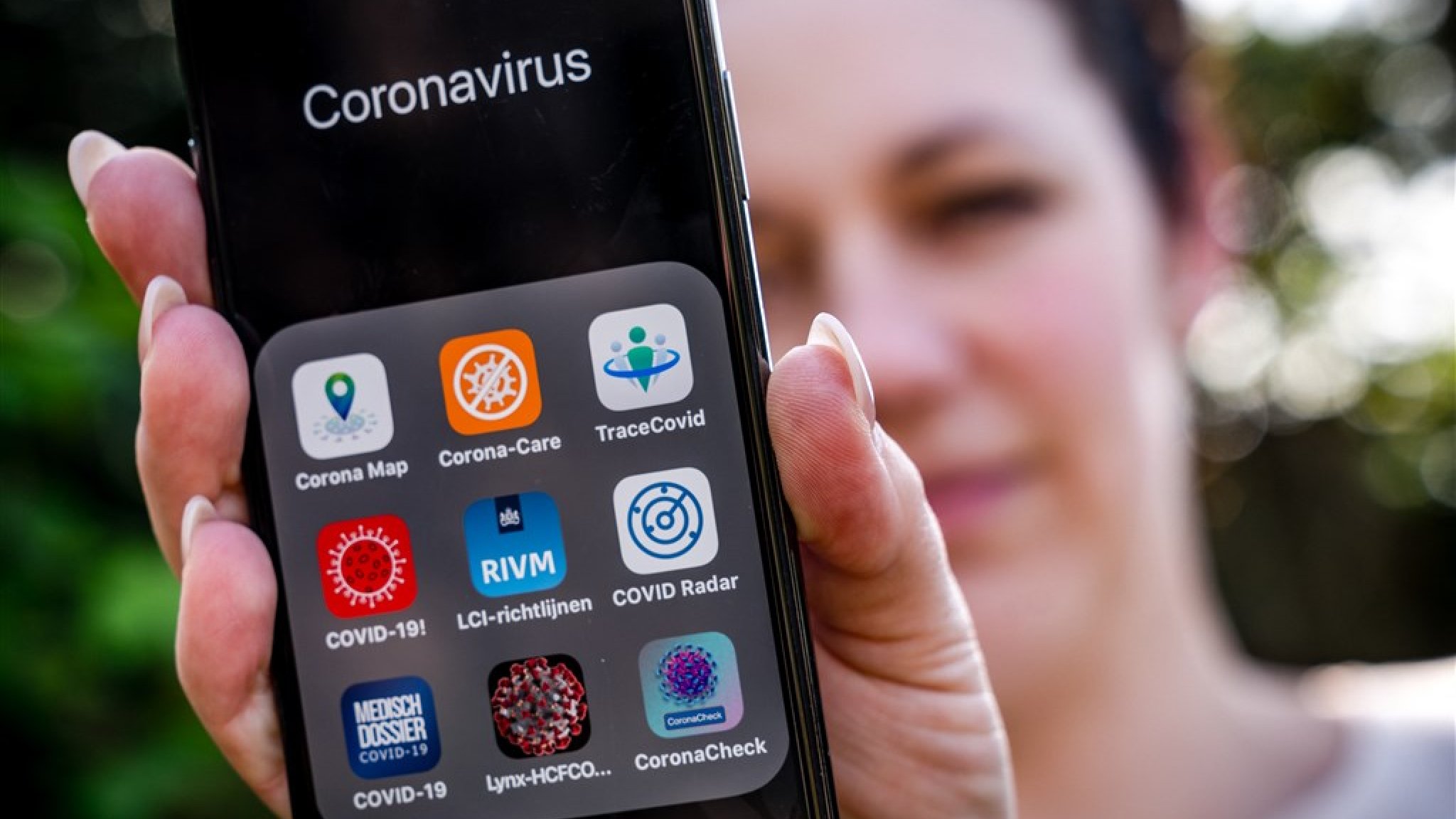 This is because the legislation needed to anchor the app has not yet completed its passage through parliament, the broadcaster said.
The upper house of parliament will not vote on the legislation until October 6 at the earliest, but this could be delayed if senators have a lot of questions. Even if senators can pass the law on October 6, it will still take a week to finalize the legal paperwork and roll out a publicity campaign, a health ministry spokesman said. The app has been available for download since mid-August and is currently supported by five regional health boards.