Were you a big fan of Blackberry? Well, you're in luck.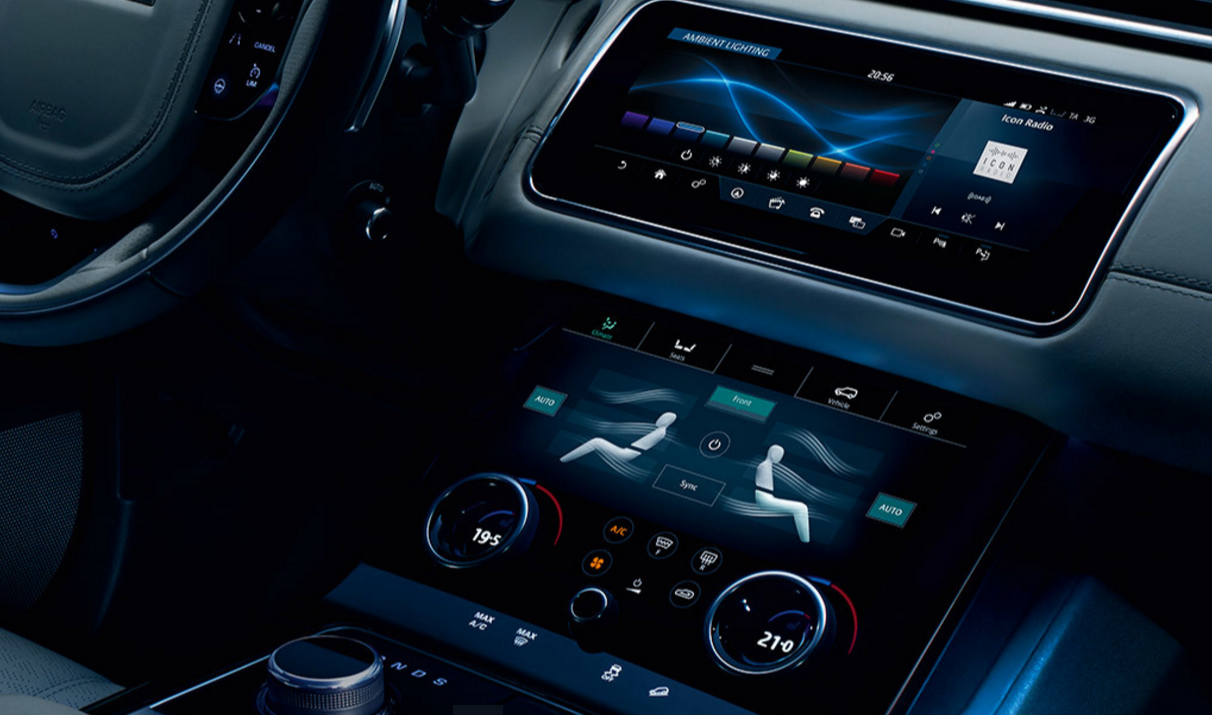 The smartphone pioneer is shifting its attention to smart cars and their QNX technology. They recently partnered with Amazon to create a new cloud-based platform called BlackBerry Ivy. The BB Ivy collects real-time data and makes recommendations about available parking spaces, road conditions, and where the nearest gas or electric gas station is.
The purpose of BlackBerry IVY is to help automakers and automotive suppliers create personalized driver and passenger experiences and improve the operations of cloud-connected vehicles. BlackBerry IVY will support the more rapid development of new customer experiences and unlock new revenue streams and business models. It accomplishes this while reducing costs by moving processing to the edge and reducing raw data transmission. It also improves overall operations with enhanced data visibility and access.
BlackBerry's QNX software is already installed in 195 million cars.