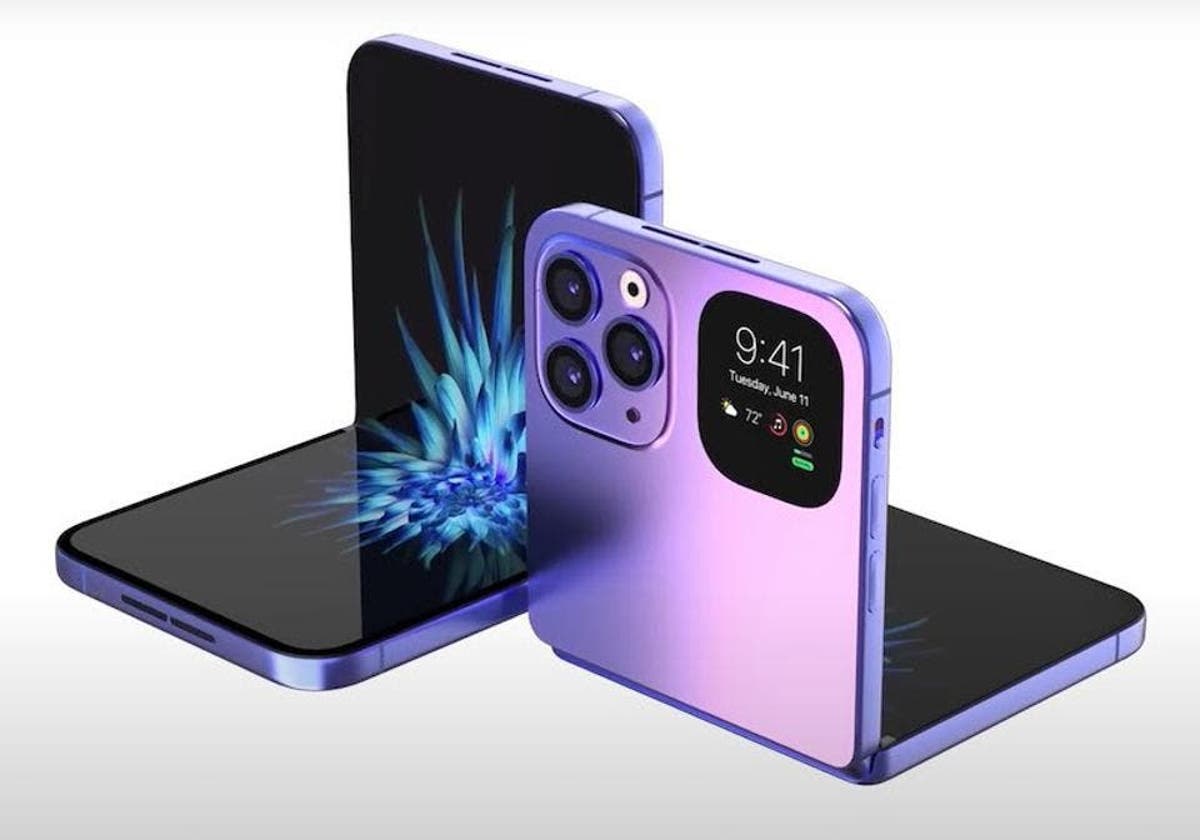 For Apple, the question isn't "if" they'll create a foldable, but "when." We've been hearing talk about it since at least 2017, but nothing has come to fruition yet. And, in fact, it's usually best to stand back and let others go first, so they can see what works and what doesn't in the real world.
According to a respected industrial analyst, Ming-Chi Kuo, Apple is expected to launch a folding iPhone with 8-inch QHD+ flexible OLED display in 2023.
Kuo told investors that he reached that conclusion based on his new industry survey in a recent note from MacRumors. SDC will function as the sole display provider "and the sole DDI fundry provider is Samsung Foundry," added Kuo.
The analyst anticipates that Apple will embrace the silver nanowire contact solution for TPK due to its advantages over Y-Octa technology for SDC.
Kuo believes that the company aims in 2023 to ship between 15 and 20 million foldable iPhones based on Apple's requested capacity. He predicts more folding components are going to be a must and help build the next major upgrade super cycle.
The new crop of folding smartphones doesn't trick to blur the distinctions between smartphone and tablet, as Kuo correctly points out. They are also a little tough around the edges because manufacturers still deal with design and durability problems. However, Kuo finally sees flippables as devices that combine the mobile, tablet and laptop components into a single computer more seamlessly.