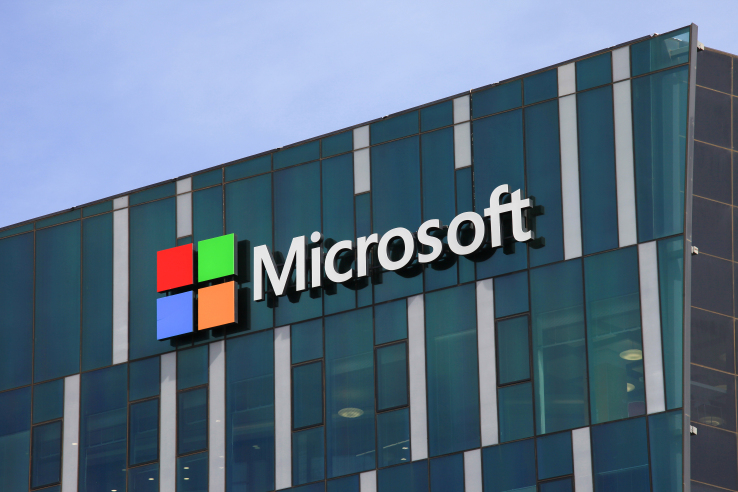 As the coronavirus epidemic spreads, the world's largest corporations have started to paint a bleak picture of broken supply chains, disrupted production, empty warehouses, and declining demand for their products. Company reports such as Mastercard, IBM, Apple, and United Airlines offer insight into how the virus impacts consumer behavior and company sentiment. Such corporate newsletters— and what executives are doing in response — could decide how much economic damage the outbreak causes and whether a recession is looming.
Many businesses have expressed optimism that policymakers will reduce new infections and that consumer spending in Europe and North America will be relatively unscathed. But if executives see a danger beyond the first three months of the year, they can put an end to the expected investments and even begin to lay off workers. This, in effect, would further reduce economic activity. The stock market plunge this week, shows the steepest since the financial crisis, shows that investors are primed for much more bad news.
The correction in the S&P 500 stock index — a decline of 10 percent or more from a recent peak — was its fastest ever. In the midst of the sell-off, analysts at Goldman Sachs said they expected that the companies making up the S&P 500 would collectively show no profit growth this year. The bank had previously forecast a 6 percent increase in earnings.
A major vulnerability for businesses in the United States and Europe is their increasing reliance on China as a supplier and customer over the last 10 or 20 years.
A big concern is that the virus will spread quickly in Europe and the United States, forcing consumers to stay home from work, not to mention avoiding stores, restaurants or other businesses.
In that case, an economic contraction could become inevitable. Should a recession develop, the Goldman analysts said, profits of S&P 500 companies are likely to fall this year by 13 percent. Such a decline could force companies to lay off employees and put off new investments.
Even before the coronavirus outbreak, business investment was already pallid in the United States. It fell in the last three quarters of 2019. Some analysts now expect more companies could soon announce reductions in their capital spending. "I think you will see that when they report their Q1 numbers," Mr. O'Rourke of JonesTrading said.