We get calls and emails from customers asking us for our expert opinions about price-friendly smartphones. This inspired the list of the best smartphones to buy under the price range of $400 with high storage capacity.
Apple iPhone SE ($400)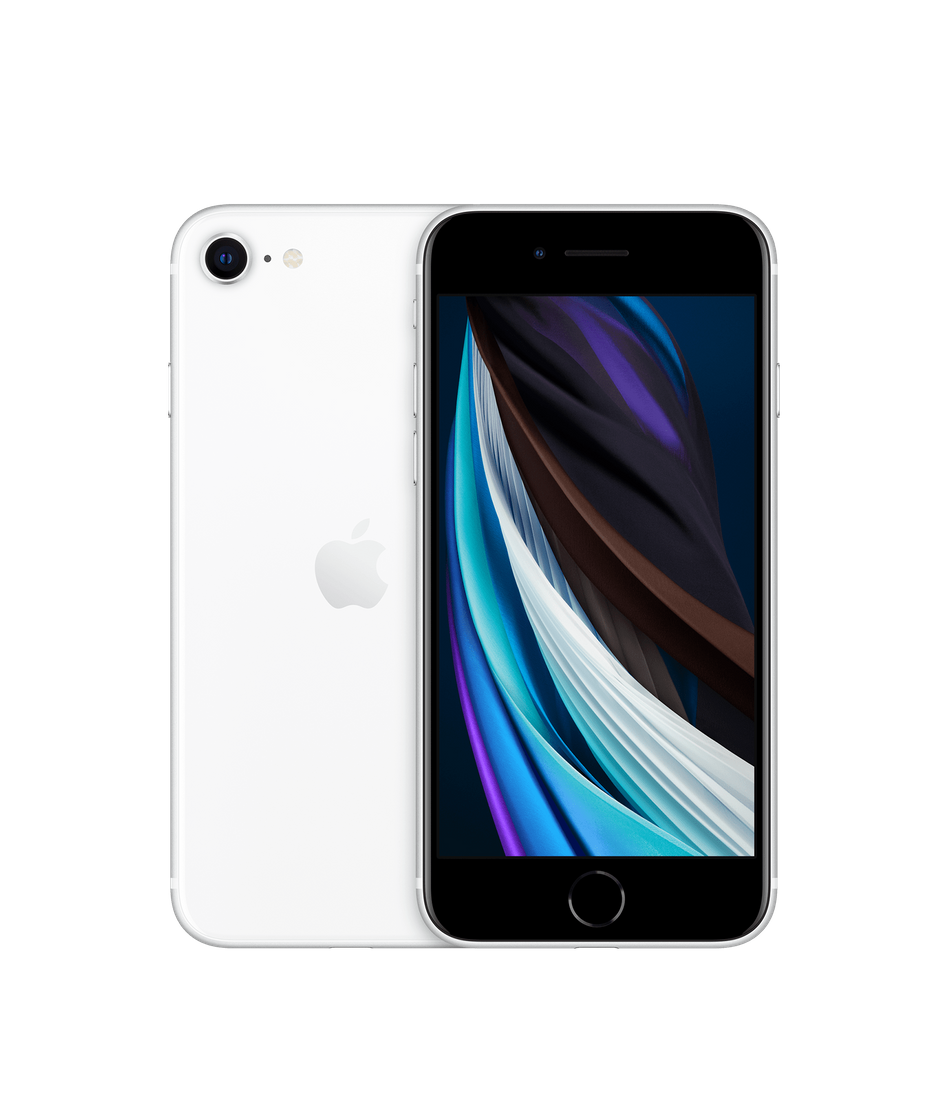 The iPhone SE 2020 has been officially announced and is an interesting model for many people because of its affordable price. The 2020 iPhone SE is the successor to the iPhone 8 (which has disappeared from the range) and is completely up to date thanks to improvements in the processor and camera.
OnePlus 7T ($400)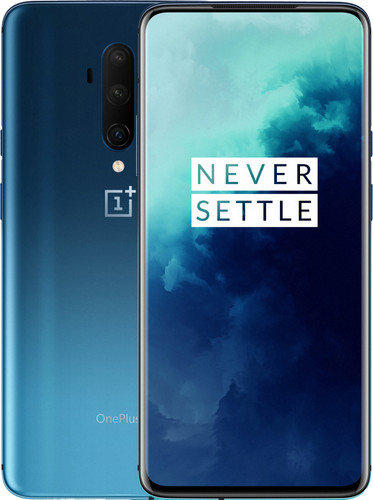 The device is very popular: not only is it very fast – but the screen is also very beautiful, and the battery has never let me down.
Samsung Galaxy A51 ($289)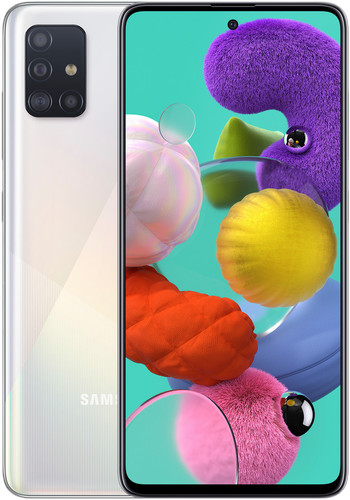 The Samsung A51 White combines good cameras with an excellent screen and battery. The 128GB storage offers enough room for your movie and music collection. You can use the 48-megapixel standard lens during the day and at night to take sharp photos. The wide-angle lens allows you to capture monumental buildings and panoramic panoramas.