Every year, millions of tons of plastic and hardware enter the oceans primarily from rivers. The plastic afloat across the oceans – legacy plastic – isn't going away by itself. Therefore, solving ocean plastic pollution requires a combination of stemming the inflow and cleaning up what has already accumulated.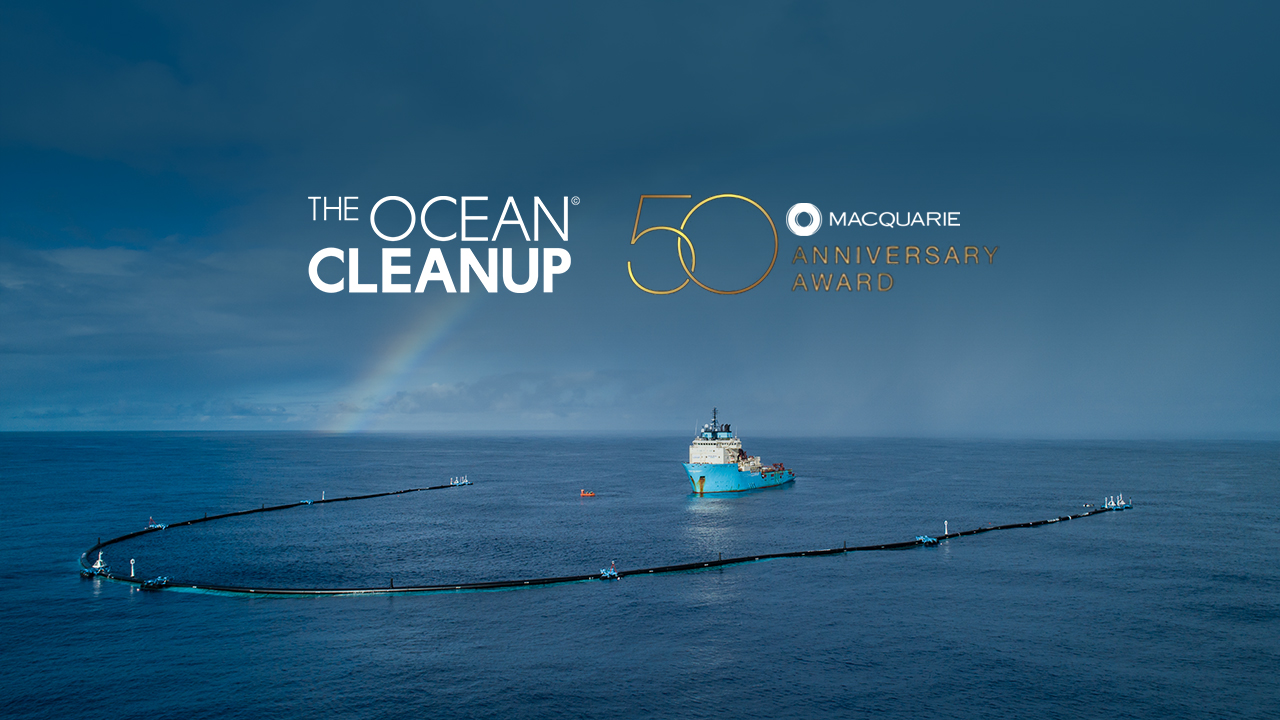 The Ocean Cleanup is designing and developing cleanup systems to clean up what is already polluting our oceans and to intercept plastic on its way to the ocean via rivers.
A significant percentage of the plastic that enters the oceans from rivers and other sources during a transfer that can take many years, drifts into large systems of circulating ocean currents, also known as gyres. Once trapped in a gyre, the plastic will slowly break down into microplastics and become increasingly easier to mistake for food by sea life.
To read more about this, click the link; https://theoceancleanup.com/about/