Apple will be partnering with LG Display to provide the new iPad Pros with mini LED displays. The product is expected to hit the market in early 2021. According to a report from DigiTimes, this technology will also be used in a new MacBook Pro, which would be available in the first half of 2021.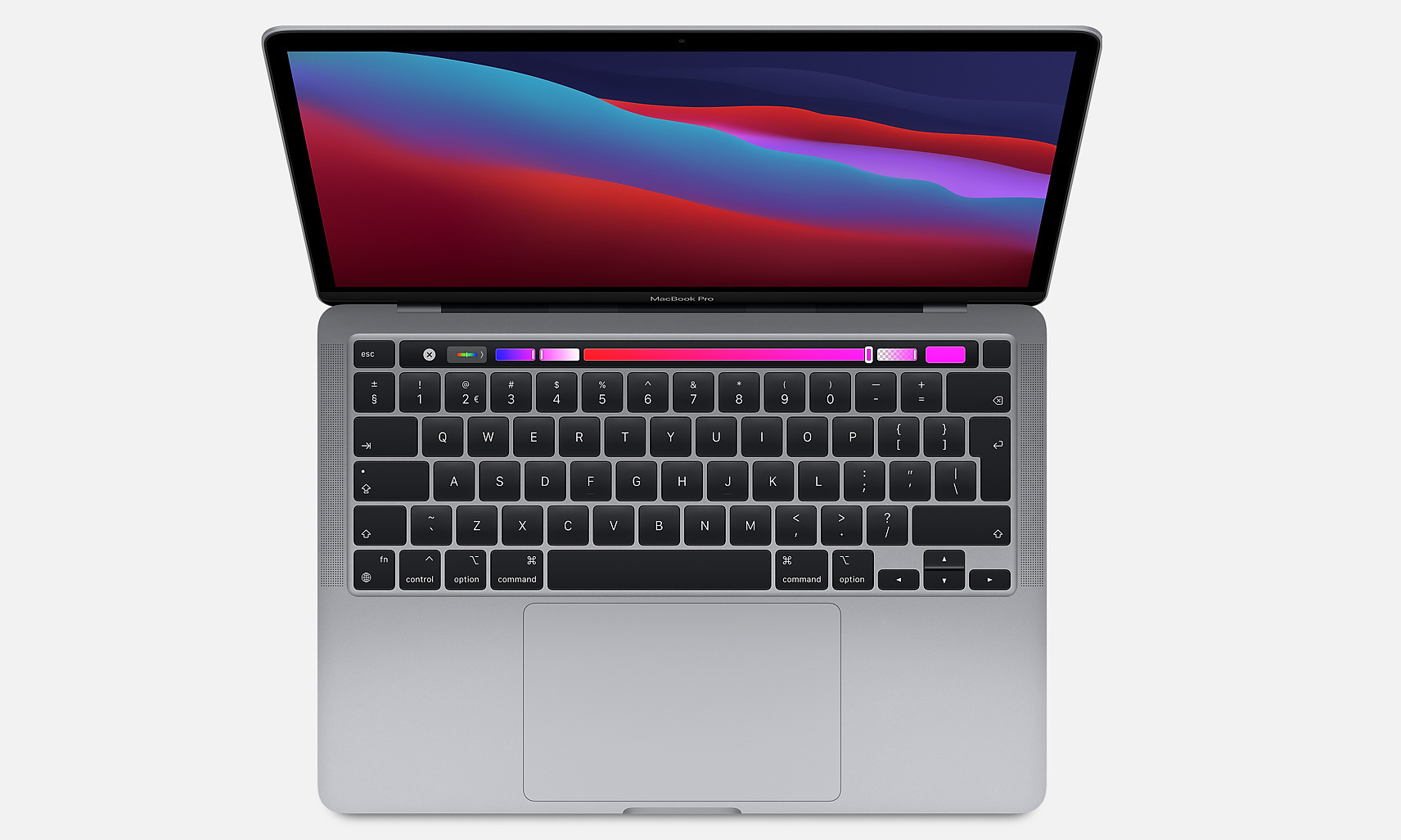 The website is based on a few Taiwanese manufacturers who are already making the necessary preparations to produce the new models. Production of the iPad Pros will be split between Foxconn and Compal, while Quanta Computer will mainly be responsible for the MacBook Pros, followed by Foxconn.
The MacBook Pro lineup is rumored to be complemented by a 14.1-inch model, and a version measuring 16.1-inches. Although no official information is known, these models will most likely have an Apple Silicon, such as the M1-soc.